My First Blog!
---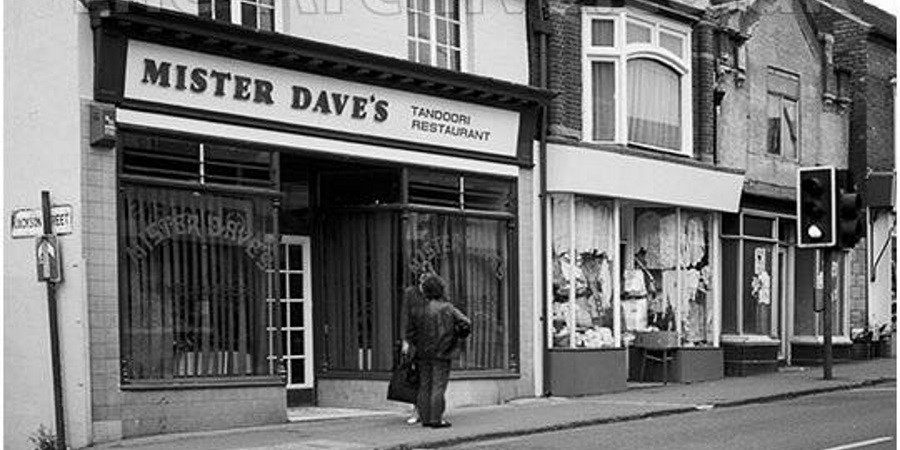 After a serious amount of ear ache and provocation I've finally succumbed to writing this, my first blog! It's been marinating for over 30 years back to those "good old days" when I opened my first Balti House in Lye.
I worked for BT but told my mates I was leaving to open a restaurant. They thought it would be French or Italian, even a chippy! When I said "It's a Balti" they thought I was mad as I wasn't from India so how could I possibly produce a good curry?
I did and they even queued outside on Lye High Street for Mister Dave's food. I eventually had 5 restaurants or Balti houses then I went into producing frozen ready meals. The rest is "'istry" as they'd say in Dudley.
I'm always asked "who makes the best curry" and I still reply that the best curry is the one that suits their personal taste. There's an enormous variety of recipes available nowadays and thankfully the best curry isn't judged by its heat factor as it was in the "notso good old days".
If I still have a reputation then it was built on producing the best possible meal by using only quality fresh ingredients and spices that I could obtain within acceptable cost parameters. This still goes for my frozen meals today which are E numbers FREE and always will be.
Serious producers now have to cater for the particular dietary needs of people suffering with allergies, high cholesterol, diabetes etc. so this has meant some necessary changes from the original authentic recipes such as the use of unsaturated fats rather than the original clarified butter or gee.
So I believe that the Great British Curry is certainly healthier and maybe better than when I started out and is certainly here to stay. I hope I've played a small part in that and will continue to do so.
I'll blog about my cookery classes and no doubt produce a few recipes that you may want to try.
I'll probably start with Balti Perdesi which is a great favourite of mine. Perdesi means "homestyle" and used to be on the menus of many of the Ladywood Road and Stratford Road baltis. Its slightly sour tasting but its as close to the original curry taste that I know.
I've never been brave enough to launch it as one of my retail brands as everyone would pick up the balti and masala meals first. Let's start the Perdesi revolution here.
If you thought this was OK and hope that there's still better to come then please sign up to receive my future meanderings about all things curries and other subjects that are tasteful and hopefully original. That excludes Donald Trump on the first count.